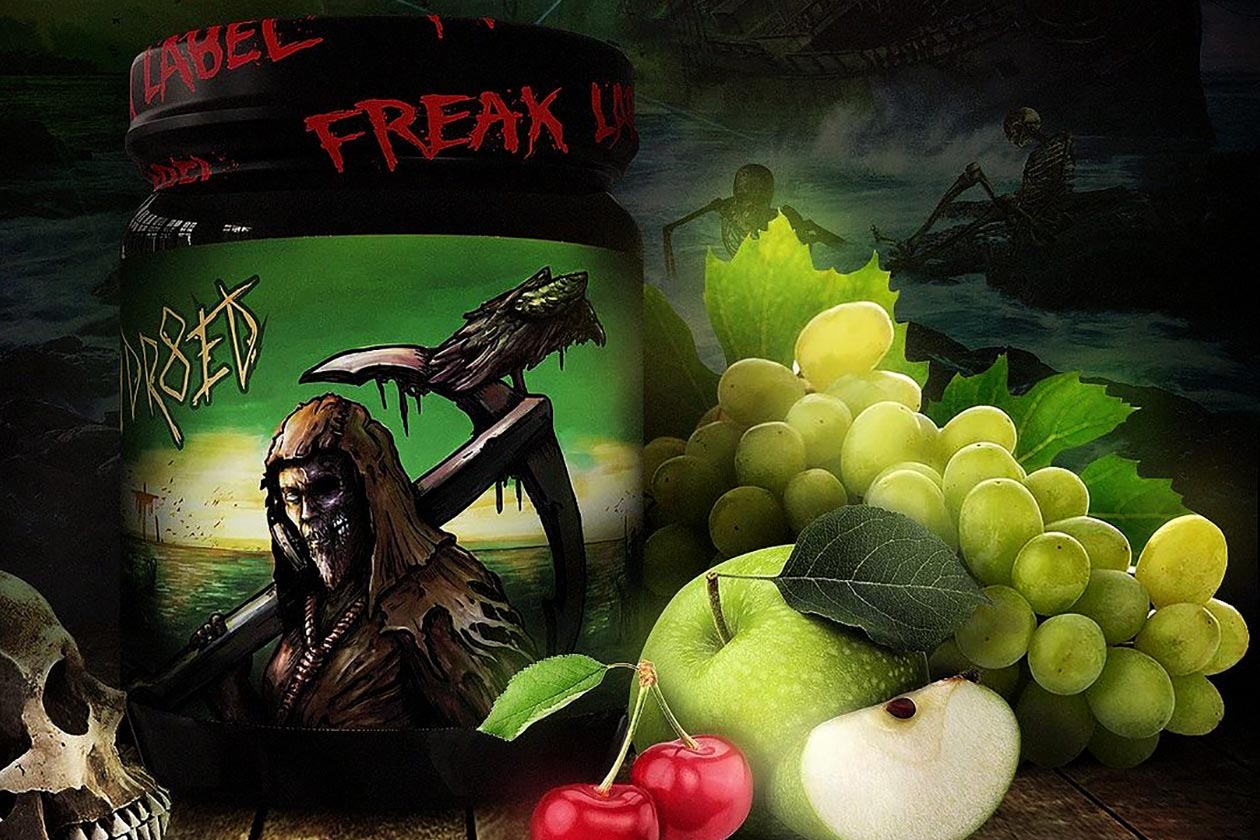 When the hardcore Russian brand Freak Label introduced its first-ever amino supplement and its third complex product overall in Hydr8ed, it said it had put together four different flavors. The brand, however, only launched the supplement in two of those four tastes with "Any Given Day" a mix of blackberry, lychee, and guava, and "As I Lay Dying", an acai pomegranate recipe.
Next month, three months after the original release of Hydr8ed, Freak Label is finally dropping the other half of the product's menu. Those other two tastes are like the first two and both fruity concoctions in "Our Hollow, Our Home" bringing together apple, grape, and cherry. The other one is "Bury Tomorrow", featuring a refreshing blend of blueberry, black currant, and cranberry.
As a quick refresh, Freak Label's Hydr8ed features 5g of BCAAs alongside 2.5g of glutamine, 1.25g of betaine, vitamin c, taurine, and a blend of electrolytes for hydration. When the new Our Hollow, Our Home and Bury Tomorrow flavors eventually become available next month, you'll be able to pick them up from the brand's website at ₽1190 (16.09 USD) for a tub of 20 servings.